Purity of line blending seamlessly with simplicity of form in classically-inspired creations that speak of timeless elegance. The natural chromatic beauty of gemstones and the lustre of pearls, brought to life in a flash of brilliance. Passion - with a touch of fantasy and audacity: inspired choice of precious metals, refined mounts and flawless craftsmanship combine to create the jewellery of your dreams.


It begins with your inspiration, a meeting, and an exchange of ideas. Then we tell your story in the stones you choose.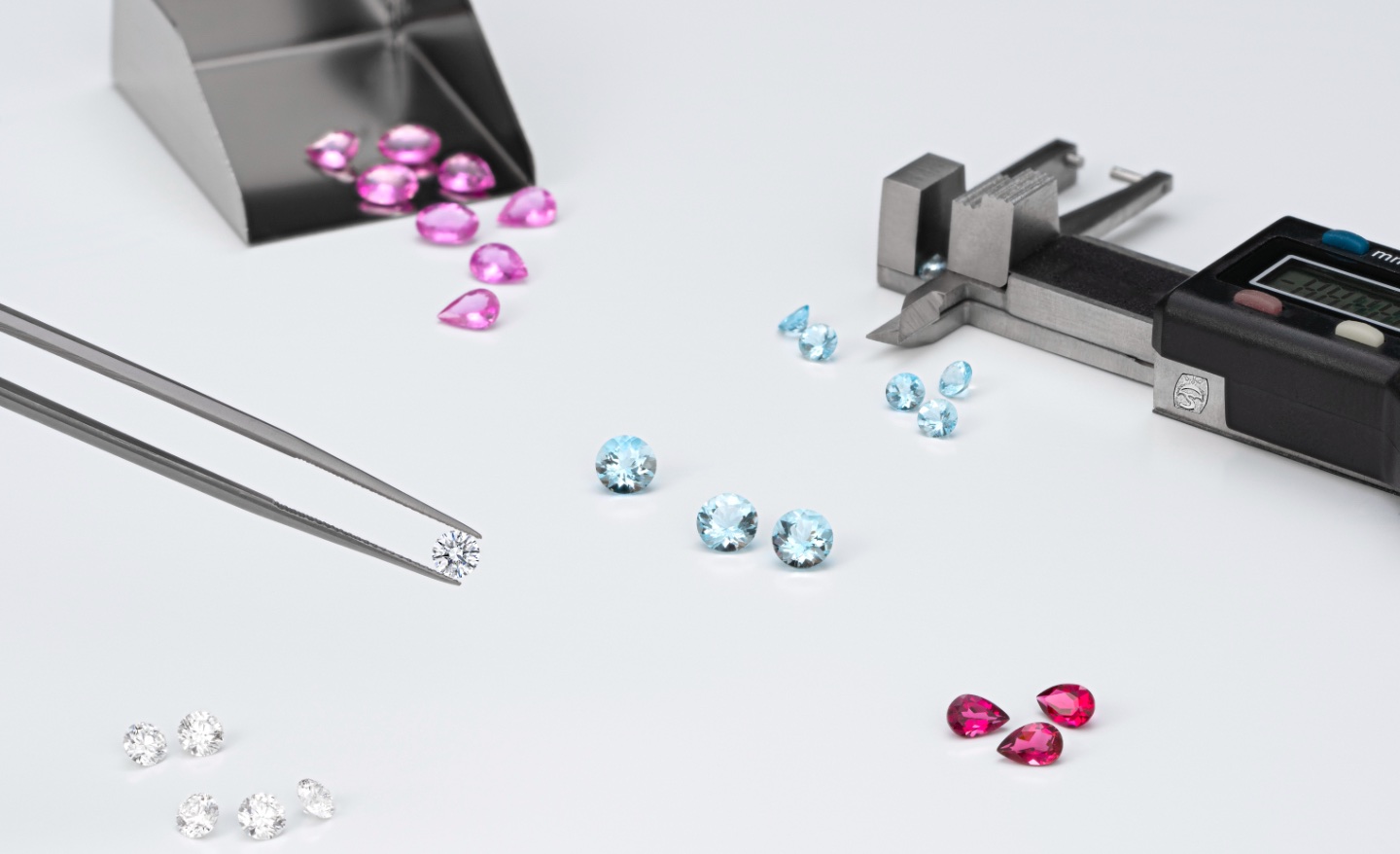 Placing all our expertise in precious stones at your service, you can choose from high-quality natural diamonds, rubies, sapphires, emeralds, tanzanites, tourmalines, aquamarines, multi-coloured gemstones, South Sea pearls and Akoya pearls from Japan.
Sophie is a graduate gemmologist of the prestigious HRD Antwerp, the Hoge Raad voor Diamand Antwerp, a world leader and reference in the certification of diamonds.

With over 10 years of combined experience at the Antwerp Diamond Trade Fair "Brilliant" and the Gem & Jewellery Export Promotion Council of India "GJEPC", Sophie has travelled with professional buyers to attend international gem & jewellery trade fairs across the world. This breadth and depth of experience has forged trustworthy partnerships with diamond and gemstones firms, all observing the Kimberley Process (the fight against conflict diamonds) and the principles of fair trade.


Sophie can advise you in French, English and Italian.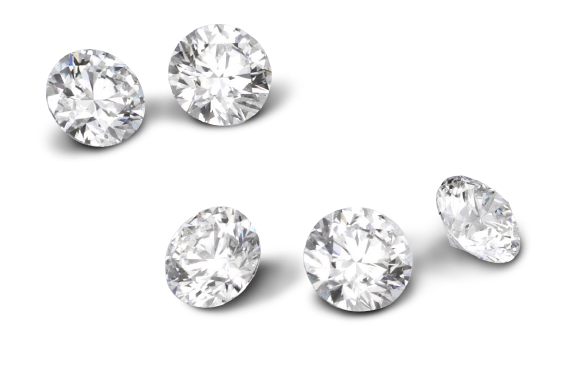 Cushion-cut diamond 1.72 cts - FVS1, 3x EX, Fluo None - Certificate GIA
Sophie selects natural stones for you with an experienced eye, care, attention - and flair. All stones are certified by leading laboratories, such as HRD Antwerp, GIA (Gemological Institute of America) and SSEF (Swiss Gemmological Institute), or Gübelin for precious coloured gemstones.
Put simply, we value local craftsmanship. The talents of our master craftsmen combine within the ateliers at the heart of Anwerp to gives birth to personalised jewellery that meeting your expectations while respecting your budget. All our jewellery is hand-made in the pure tradition, but we do not hesitate to blend these carefully with innovative techniques to ensure the quality of the finished product. All our creations are in hallmarked 18 carat gold or platinum. Every stage of the production is controlled minutely to give you full satisfaction. As a final guarantee of authenticity, the Revstil stamp on all our creations is a sign of approval by the Monnaie Royale of Belgium.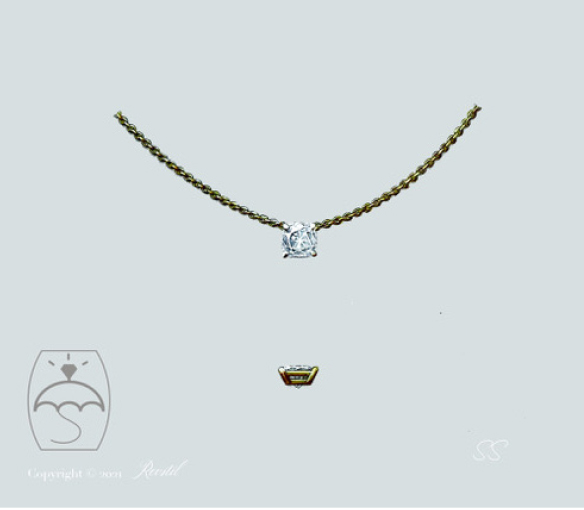 By submitting this form, you consent to the use of your contact details as set out in our Privacy Policy